Language disorders are particularly rampant, especially among kids. You must be familiarized with all about language disorders so that you can watch out for their materialization. This is very common among kids. It disables them from speaking properly and communicating effectively. As a consequence, it cripples their learning and socialization skills. You need to catch it early to treat it effectively. Here is an article all about language disorders.
What are language disorders?
The aforementioned definition is a bit generic and vague so this paragraph will extensively discuss what is it exactly. A language disorder is any impairment that makes it difficult for someone to speak properly. It affects one's ability to find the right words to construct proper sentences. Conversely, it can also make it difficult for the child to understand what another person is telling him. You will notice that the child often struggles to transform thoughts into words.
One of the most obvious signs is the simplicity of vocabulary. Your child might be using very basic words no matter how old he gets. Another sign is that his sentences are short and often ungrammatical. Most kids may have developed the ability to tell jokes, comprehend them, and laugh at them. Meanwhile, your kid might still be unable. He is also unable to continue a conversation seamlessly and flawlessly.
One important thing to remember is that this disorder is an isolated one. It does not affect your child's hearing or speech. These kids often do not have problems with hearing or pronouncing certain words. Their main struggle is the mastery of the rules of language and grammar. The numerous grammatical rules may be a bit overwhelming for them to comprehend. You need to treat this disorder immediately. It can lead to other complications like problems in school or immense emotional stress.
What are the types of language disorders?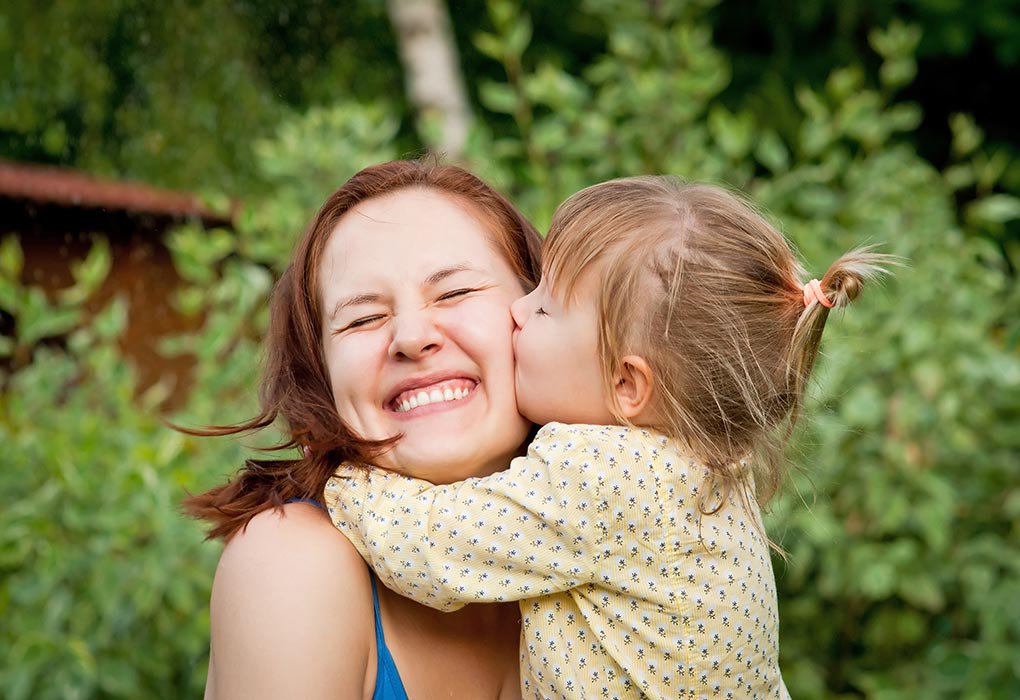 There are three main types of language disorders. The first one is the receptive language issue. This makes it difficult for the child to understand what another person is saying. The second one is an expressiveissue, which makes it difficult for the child to transform thoughts into words. The third one is the mixed receptive-expressive issue which is a fusion of the aforementioned types.
How common are these?
According to a recent statistic, about five percent of preschoolers are believed to have some type of disorder. This is very rampant among children.