Depression is one of the sneakiest illnesses there is. One day you're beautiful, and the next day you might be showing symptoms of depression and researching how to treat it. Some people have had depression for their whole lives without realizing it. This illness, like everything else, is better managed when caught early. Here are symptoms of depression and how to treat it. This article will also discuss other facts related to depression.
What is depression?
Depression is a debilitating mood disorder. Some people may assume that it's as simple as being sad. That is not true. It feels like you are at your lowest. Others describe it as a feeling of emptiness, lifelessness, and apathy. It can be a result of a traumatic life experience. A chemical imbalance can cause it in the brain that disables one to feel happy and uplifted. Regardless of its cause, it is essential to treat it as soon as possible.
It can affect everything else in your life. You may experience a lack of motivation to get up and go to work. Your outputs will most likely be subpar. You will let go of your connections with other people because you want to be alone.
What are the symptoms of depression?
The key to treatment is to catch it early. You can know if you have this by watching out for the following signs and symptoms.
You feel helpless or hopeless. Your outlook is bleak, and you do not see sense in living. One often feels like nothing can improve this situation.
You have no interest in anything. You no longer care about learning, pursuing your passions, or anything at all. Furthermore, you might feel like you can no longer experience joy or pleasure.
There are severe appetite and weight changes. If you have gained or lost over five percent of your body in a month, that may be a sign that you are depressed.
You experience loss of energy or fatigue. Necessary activities drain you more than they should. You also feel angrier or more irritable. Your tolerance for anything is low.
Other symptoms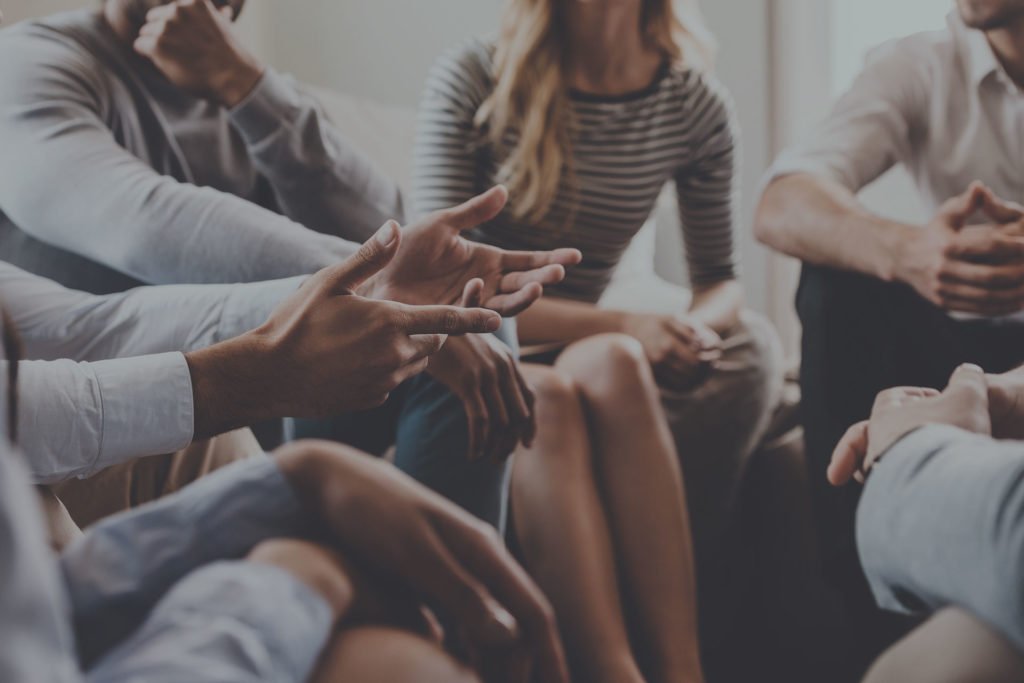 You hate yourself more. You feel intense feelings of guilt and worthlessness.
There are signs of reckless behaviour. Rash decisions are made more often, and these decisions are not properly thought of.
You have trouble concentrating on anything, whether it be a book, a movie, or a task. You also have difficulty making rational decisions.
Random pains everywhere
How to treat depression
The most common answer is to seek a therapist. The therapist can provide you with tools to combat depression. He can also help you understand the root cause so that you can treat it accordingly.
There are also medications available. There are instances where depression arises from a chemical or hormonal imbalance in the brain. Medication can be prescribed to treat this imbalance. This is usually not a long-term solution to it, but it is perfect for milder cases.