Speaking clearly is an important skill. It enables you to be an effective speaker and communicator. One of the things you should know is how to improve your clarity of speech. This will make every word from your mouth more understandable and comprehensible. Here are some tips on how to improve your clarity of speech.
Take your time
You can slow down your pace. Make sure to breathe properly. Control your breathing. You can take notes from great singers and speakers. They are able to speak or sing while moving. The proper way to breathe is from the belly. Take deep breaths for every pause.
Do not hurry. The rush will make you seem flustered. Panicking will only worsen your speech. Instead, take your time and speak deliberately. Do not speak too slow. Slowing down can help you calm down and seem collected. A slower pace will make sure that the audience appreciates the value of your words.
Swallow excess saliva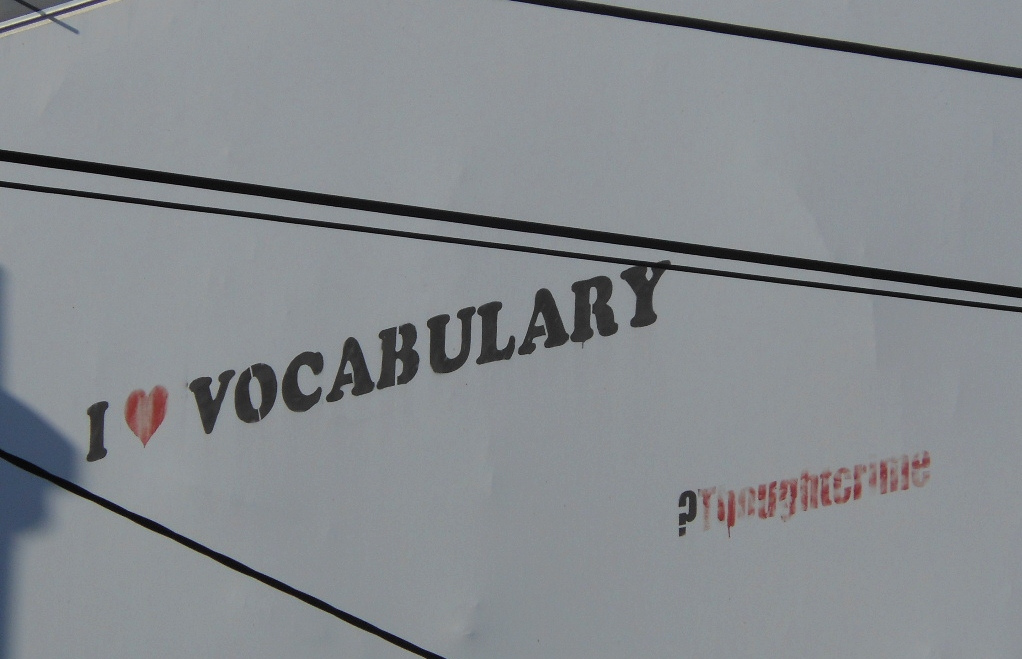 It is normal to salivate during a speech. However, you run the risk of getting choked by your saliva. Make sure to swallow the excess fluids so that you don't mumble or distort the letters "s" and "k." Do not swallow in the middle of the sentence because that can interrupt your flow. Swallowing also gives you time to prepare for the next words you will say.
Improve your diction
There are many ways to improve your diction. The first trick is to try tongue twisters. Tongue twisters can improve your clarity because they challenge your oral region to say difficult strings of words. Pick any batch of tongue twisters.
Start off slowly to familiarize your mouth with the words. Gradually increase your speed over the says. Exaggerate the words. Make your lips, tongue, and jaw work hard.
Read Aloud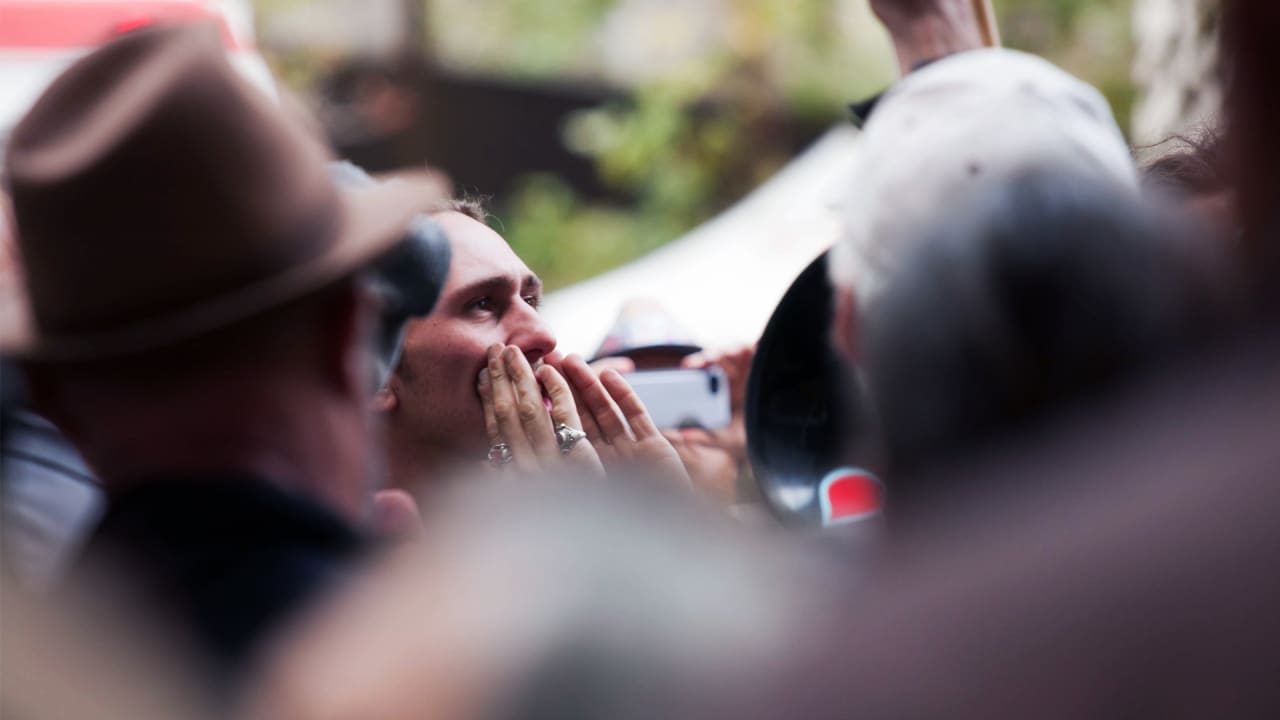 Mental practices are very different from oral ones. Letting the words stay in your head might prevent you from correcting yourself. Read out loud and do it often. You can hear how you say it and you can correct it accordingly. Make sure to enunciate every syllable and letter. You can even practice in front of a mirror to make sure you are moving your mouth correctly.
Speak with a cork in your mouth
This is a trick used by actors and voice actors. This little exercise can improve your clarity and diction. Place a cork between your teeth and speak out loud. This trains your mouth to work harder to pronounce every syllable carefully. The cork will also prevent your tongue from making you mispronounce some words. Just be wary of the excessive saliva during this exercise. Keep a napkin or paper towel nearby when you're doing this.