A speech is tricky to deliver. It must contain all the elements to achieve your goal while being able to hold the attention of the audience. If you're a regular speaker, you must be familiar with how to write a good speech. A good speech is engaging and it enables you to connect with your audience. A good speech is powerful and it can achieve whatever goal you set out with your speech. This article will discuss how to write a good speech.
Wear The Shoes Of The Audience
A speech is not about what you want to say. It is about what you want your audience to hear. Put your head in the right place by knowing that this is not about you. Whatever topic you decide to cover, you must know that there's the goal to make the audience understand what you are trying to say. To achieve this, make your speech about your audience. Know their demographics and write your speech about them. Make a conscious effort to make the audience understand you.
Write For Your Ear
A speech is written but it must be delivered orally. There is a distinct difference between written narratives and an oral speech. A good trick is to write for your ear. Write as if you are holding a casual conversation. Say your sentences out loud and judge if they're good for oral delivery. This little trick can make your speech sound right and natural.
Work Through A Rough Draft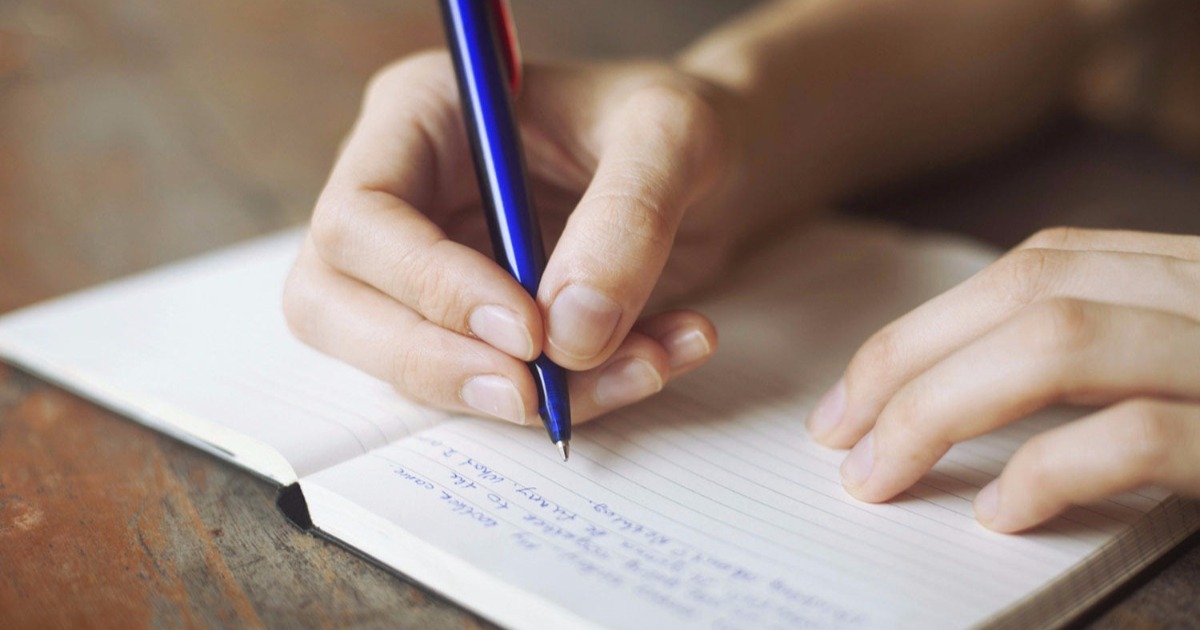 Know that your speech can go through tons of revisions. It is perfectly acceptable to work through a rough draft. It doesn't matter if the draft does not make sense. You can make sense of it after a few sessions. Salvaging a draft is better than starting from scratch. Repetitive do-overs will make you doubt your ability to write.
Make It Personal
The audience will most likely want to listen to someone they can relate to. A little trick is to add more "you" into your speech. Crack some jokes to make you seem human and relatable. Tell some stories that are based on your personal life. Do not be afraid to open up a little bit. Your personal references need not be groundbreaking or spectacular. They just have to be you.
Prepare Early
You need a lot of time to organize your speech. A rushed speech can be poorly written and barely comprehensible. You don't need to start months from your speech and work on it five hours a day. You just need to start early and make sure to polish your draft every now and then. Avoid overworking yourself over your speech. You will lose sight of the bigger picture. Taking a few days off between writing can give you a fresher perspective every time you revisit your speech.