Irrespective of the career path you choose, or the company you work in, you need to have specific skills to get successful. And it's not your educational qualification. So, what's it? It's people skills. It's a set of skills that one need to have, which includes the ability to listen, communicate and relate to the people around. If you are talking about 'good' skills, including problem-solving skills, empathy, and team-spirit, among others. People with proper skill levels tend to work together towards a common goal.
Who Has Good Communication Skills?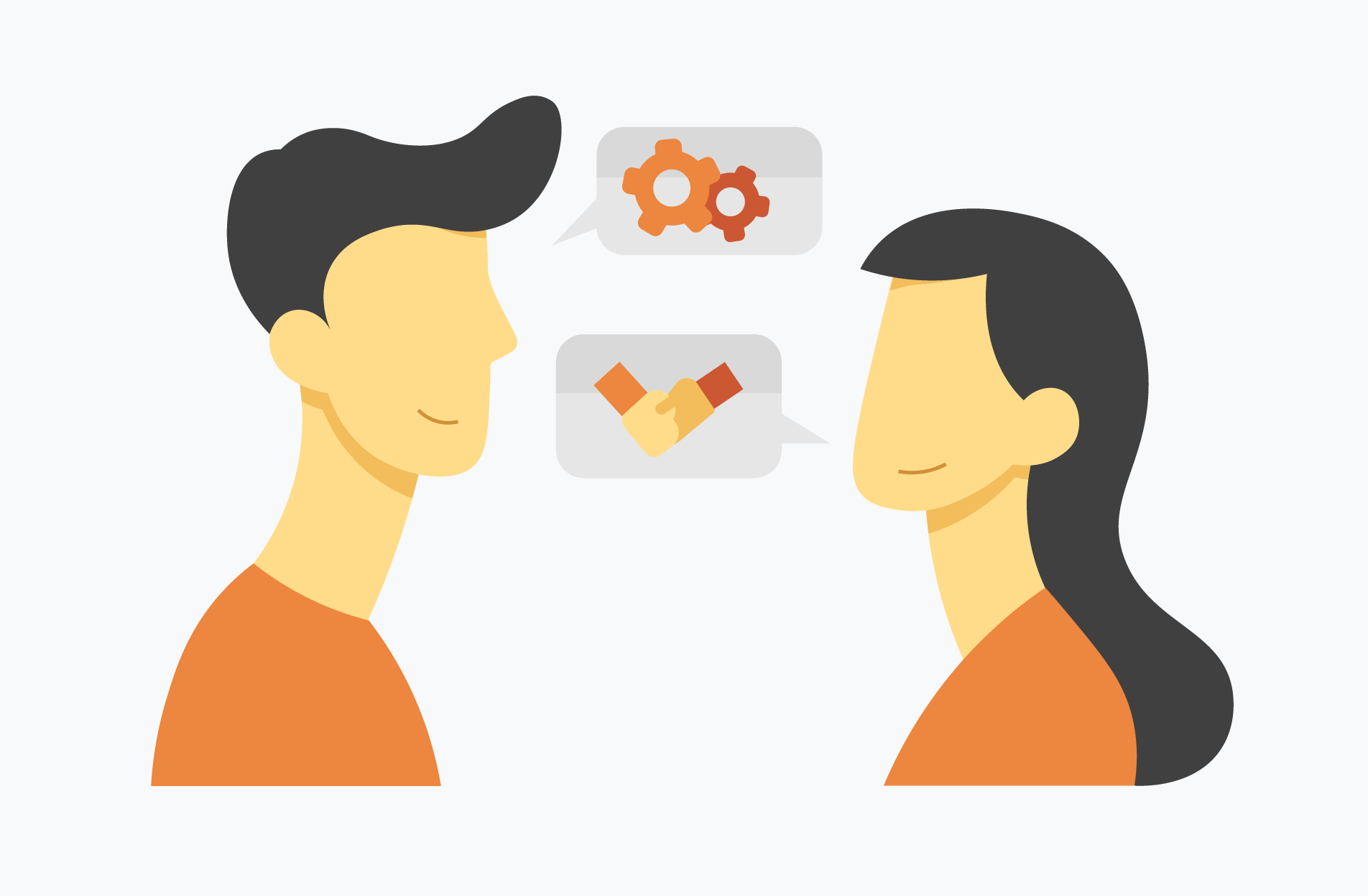 People with excellent communication skills are those who can interact effectively with others. They have the innate capability to communicate effectively with others and socialize easily. Such people are emotionally intelligent and have excellent interpersonal skills. They also show a positive body language and are capable of impressing others. They are generally non-technical. Effective and productive communication benefits everyone, and thus, people with excellent communication skills tend to perform well in a team.
Having a Positive Attitude Matters
When it is said to have a positive attitude, it does not mean that you have to say 'yes' to everyone and everything. Instead, having a positive attitude means to be up for almost any kind of challenges. Whether it is a potential challenge, an opportunity, or a crisis, you need to make sure that you are approaching it with zeal and energy. However, it is understandable that projecting positivism at the workplace is not always easy, and you may have to consult with others to find an easy solution to the issue you are facing. It is not still plunging into the problem straight away, but analyzing it and finding a suitable solution to it.
Breaks and gaps in communication can lead to problems and unsuccessful deals. With excellent people skills, you can easily save company projects from failing. You need to know your reason for communicating and make sure you get your messages across. You may also ask questions to clarify whether everyone in the team understood what is being conveyed.
Learn to Take Responsibilities
Persons with excellent people skills tend to get hired more. This is because the companies these days are hiring people who can manage themselves well and can communicate unhindered within an organization. For instance, you need to know the ethical issues regarding the use of technology in an office. If you are not confident, learn and ask for help from colleagues and peers.
Skill Is Science
Personal skills include how you deal and behave with others around you. Self-assessment of your personal abilities is helpful in understanding whether you have any kind of weaknesses in communicating with others. The way you present yourself through your body language also matters a lot. Moreover, attributes like empathy and leadership qualities are indications of successful people skills. Such a person should also be able to spend his/her social energy in the right manner. People who show high social assertiveness have high social energy as well. They tend to have better clarity in their interactions.
If you work towards improving the people skills, you will find determination and motivation following close behind. Never ignore the importance of developing these communication skills as it will help you to achieve success.