There are certain health conditions that can lead to speech impairment. You must be familiar with the possible conditions for speech impairment. Some health conditions often have speech impairment as a side effect which is why you should watch out for it. Prevention is better than cure, and this article will help you with prevention. Read on to find out the possible conditions for speech impairment.
Hearing loss
Whatever your reasons are for losing your sense of hearing, there is still a high chance that you will develop speech impairment. Your sense of hearing helps you enunciate words properly. It is your gateway to learning more words and how to communicate effectively. Losing your hearing will disable you from hearing other people talk and hearing yourself talk. As a consequence, you will compromise your speaking abilities because you can't modulate it accordingly.
Cleft palate and lip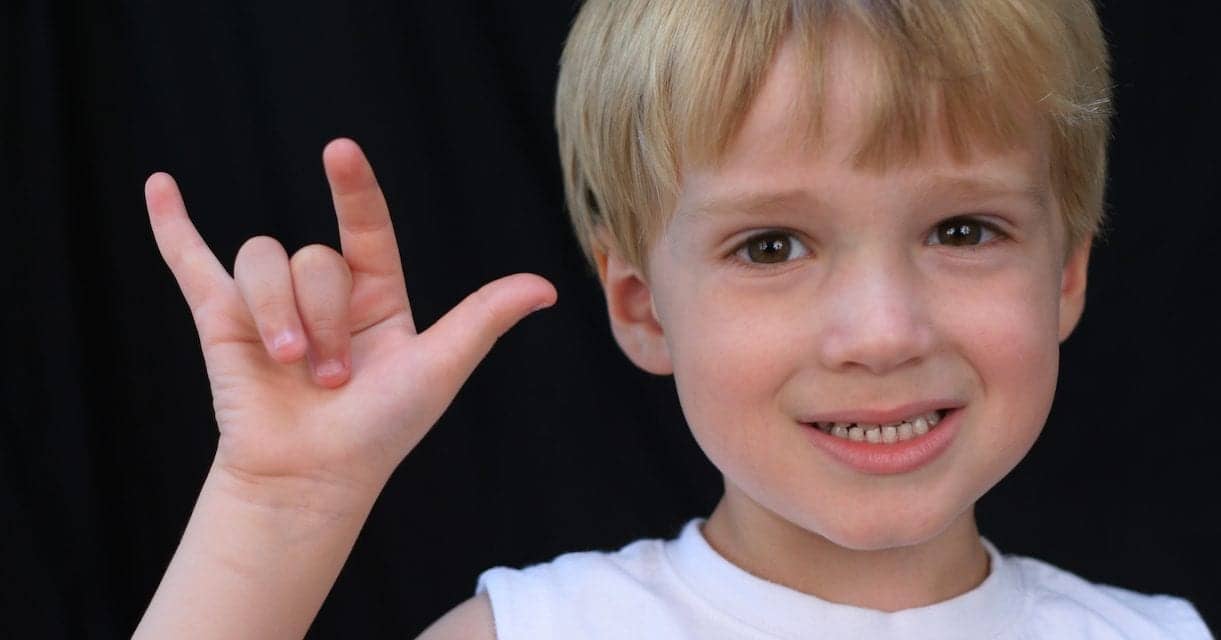 Cleft is an orofacial birth defect. They're quite prevalent. This affects about seven thousand babies annually. The cleft is a split or opening located in the lip. Sometimes, it is large enough to connect your mouth to the opening or your nose. This is caused by some difficulties inside the womb. It is very difficult to speak when you have a cleft palate and lip. The air cannot travel properly so you cannot properly pronounce sounds which leads to speech impairments.
Diabetic neuropathy
Diabetic neuropathy is a disease that is poorly understood yet quite impactful. This disease progresses through the years and has a lot of side effects. Currently, the only available treatment options include drugs for alleviating pain and its other symptoms. This caused by intensely high sugar levels that can cause damages to the nerve fibers. The areas that are initially impacted include your legs and feet.
This can cause speech problems characterized by slowed or slurred speech. You can barely understand the person speaking.
Necrotizing vasculitis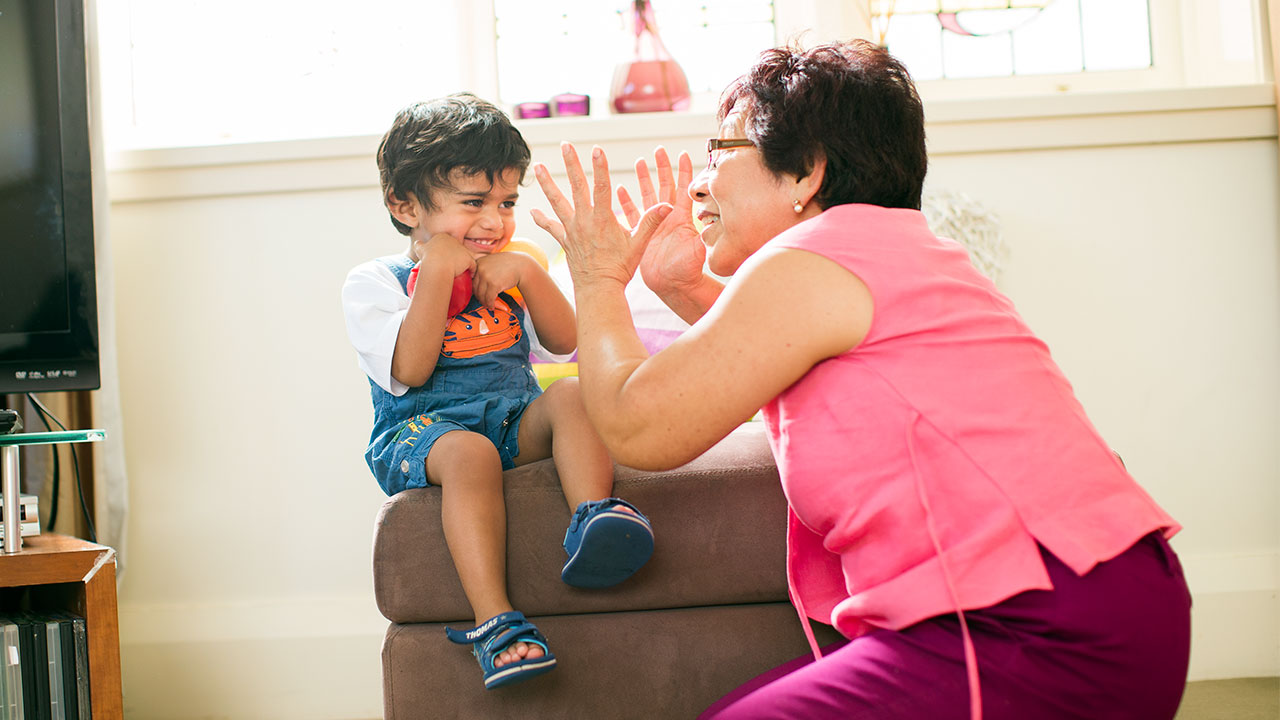 This disease is a collective disease that affects multiple areas of the body. It is caused by the inflammation of blood vessels in many areas. This can affect any blood vessel in the body. The blood vessel may then scar, thicken, or die.
This disease causes speech impairments when the affected muscles start to droop. The drooped figure makes it difficult to enunciate certain words. At times, it may completely take away the ability to speak.