Communication is not just about saying a string of words and hoping that the other person understands you. There are many rules for effective communication. You need effective communication during a presentation or a speech. This ensures that the audience will understand whatever you are presenting. Here are the rules for effective communication.
See Yourself As Others See You
You need to put yourself in the shoes of the audience. You can practice in front of a mirror in order to see yourself. Observe your body language and your facial expressions. Does your look match whatever is on the presentation slides?
Make an effort to dress appropriately. Remember that all the visual aspects may seem superficial but it definitely affects how the audience perceives you. You should also speak in a manner that they can understand. Adjust your volume and diction accordingly. You may research your audience demographics and pattern some parts of the speech after that.
Remember Your Objectives
Before you prepare for your presentation, have a clear image of what you want to achieve. Your goals and objectives will give you direction. Are you looking for clients or funding? What message do you want them to receive? What are you trying to present? These questions will help push you in the right direction.
Stick To The Framework Of The Presentation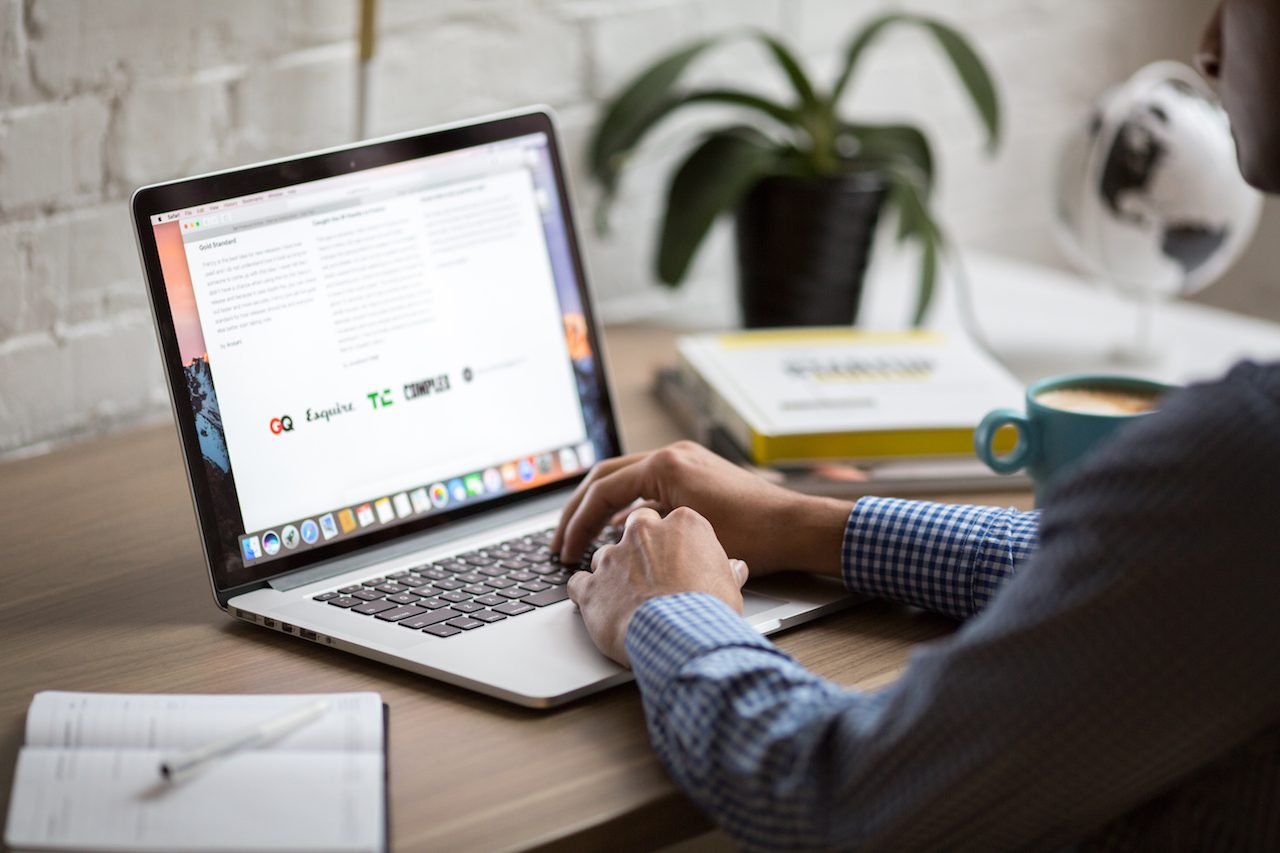 Evaluate what is the most effective flow for your presentation. Should you open with statistics and a description of the problem before you say your intention? Should you use a personal story as an introduction?
Create a structured flow that establishes your presentation. This flow should make it easier to understand and follow. Stick to this flow instead of randomly spurting out numbers and figures. A structure will make it significantly easier to understand.
Lead The Audience Along
One key skill is to watch out for the audience's facial expressions. Their faces can say a lot about what you need to adjust your presentation. Don't panic if you see someone frowning or yawning. Stay calm and improvise. You can reiterate a few parts of your speech to make sure you are perfectly understandable. You can crack a joke or two to make sure that they're still listening to you. Make a few eye contacts that are at least four seconds long so that the audience will stay connected with you.