Karma is a casual word just thrown around on a daily basis. Did you know that it has a profound and deeper meaning? This article will discuss what is this and all about it. It supports the basic principle of cause and effect. Whatever you put out in the world will come back to you. Here is an article all about it.
What is it?
The word karma is a Sanskrit word that means action. It started out as a philosophical concept and later transformed into something with practical benefits. The Buddhist belief says it is the summation of our being. It includes all of our thoughts, actions, and words. This is another belief wherein this is a cycle. What you give out in your life today is what you will receive when you get reborn in the next life. It is a good incentive for a person to always stay kind and do good.
What Is The Law Of Karma?
The summary of the law is that your karma is your destiny. It is what you think and what you desire. All of your thoughts and desires become your actions. Your actions will become your destiny because whatever you put out in the world will come back to you.
If you live your current life full of generosity and love, you will experience the same thing when you are reborn. Conversely, a life lived with hate will result in the same thing.
This law is inescapable. The law makes everyone accountable and responsible for their lives. It is a good system to make sure that you'll get what you literally deserve. It gives everyone the power to live out the life that they want and deserve.
Are There Any Practical Benefits To This?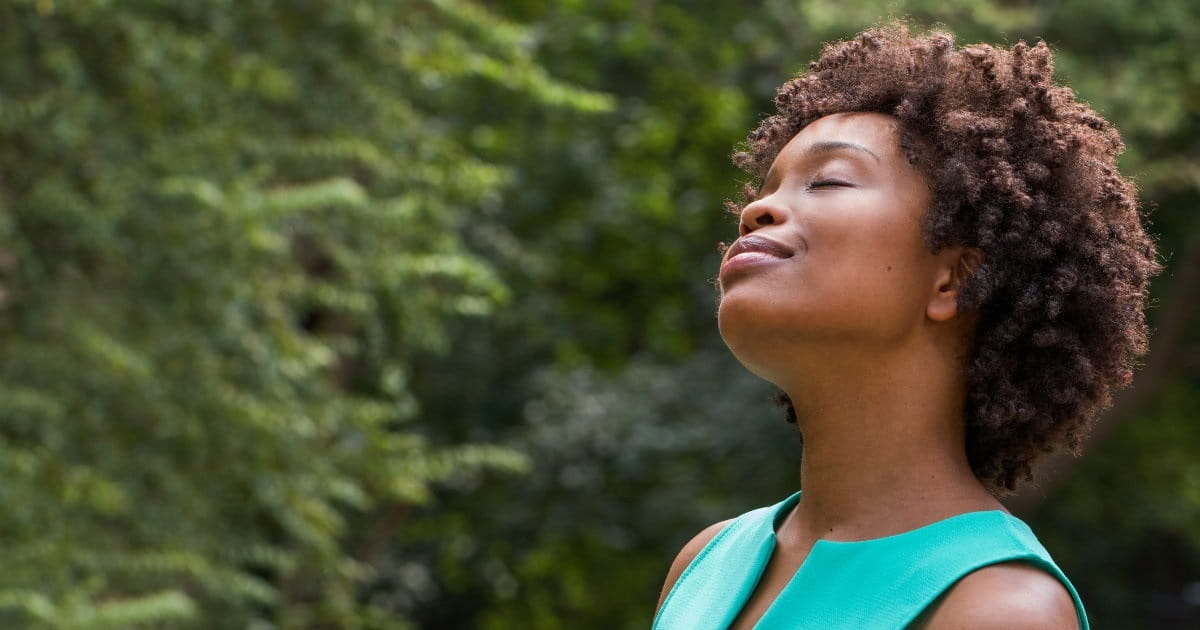 Some people will say that this has no practical benefit because it is merely a religious ideology. If you are a believer, then this has a practical benefit because you are living out a life according to your beliefs.
The idea of it has a practical benefit if everyone in society can commit to it. If each and every single person on earth believes that there is a tangible reason to be kind, then it will have a positive impact.
How Do You Attract Good Karma?
You need an abundance of it to have a good afterlife. You can attract it by being positive, having self-respect, becoming forgiving, and being compassionate. There's also the option to spread love and harmony and to always search for wisdom. The core of your actions should have the purpose of serving other people and being selfless. Just remember to give out what you want in your life and the rest will follow.